What is Indica THC? Learn How Residents of NYC Enjoy Using Cannabis to Support Their Lifestyle
Discovering Indica and THC
In the busy city of New York, many are turning to cannabis for its potential therapeutic benefits. A popular query from newcomers, however, often revolves around indica, however, what is Indica THC?
Indica is a species of the cannabis plant characterized by its shorter, bushier stature and broader leaves. THC, or tetrahydrocannabinol, is a chemical compound within cannabis that is responsible for the plant's psychoactive effects. Indica strains are known for their relaxing and calming effects, making them an ideal choice for evening use or relaxation. Unlike Sativa strains, which are cultivated in longer, light-intensive cycles, Indica strains are typically grown in shorter cycles, often resulting in a high THC concentration.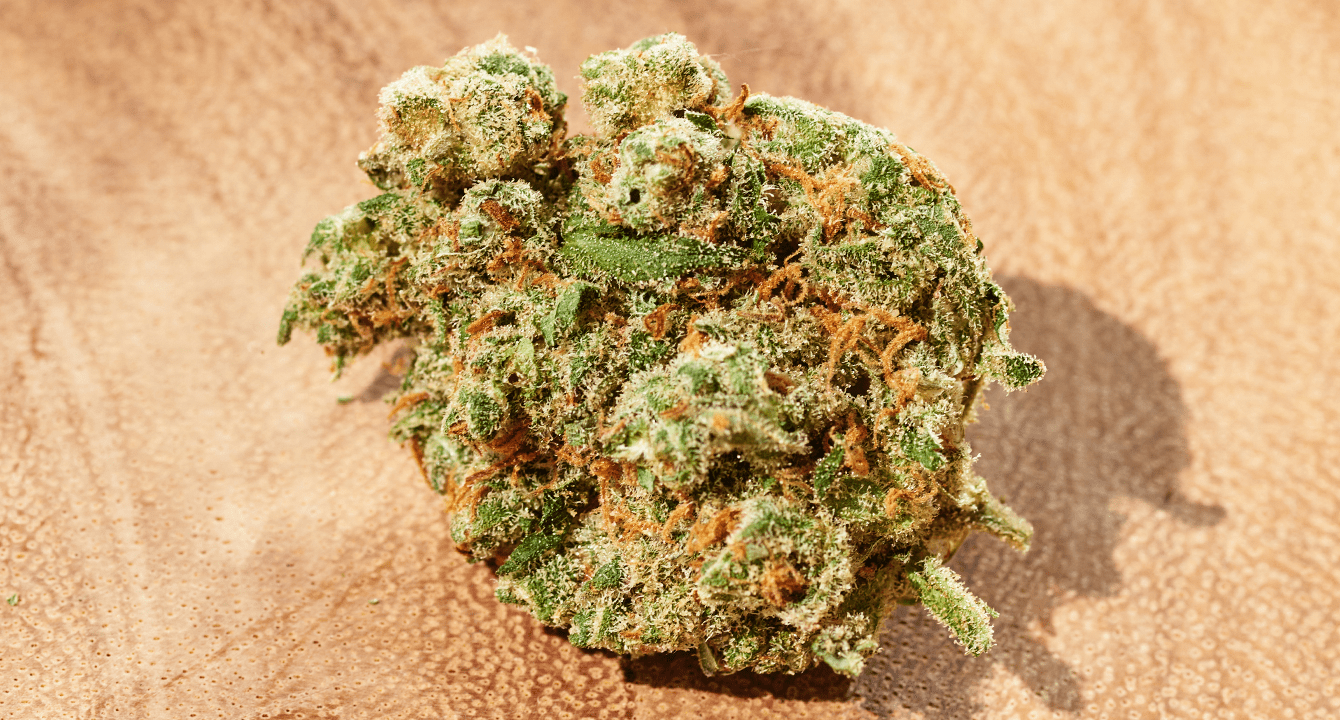 Benefits of Indica Strains
Choosing Indica strains has its unique benefits. Given their soothing effects, they're often used to promote relaxation and help with sleep. Some users find that Indica strains can relieve symptoms of chronic pain, muscle spasms, and anxiety. Popular Indica strains include Granddaddy Purple, Northern Lights, and Blueberry, each with its distinct aroma and flavor profile.
Consuming Indica THC: A Personalized Journey
In the city that never sleeps, how do New Yorkers consume their Indica THC? The methods are as diverse as the city itself, with consumption ranging from smoking the flower to enjoying the best NYC edibles or using vape cartridges like Stiiizy and Cookie carts. Each method offers a unique way to experience the calming effects of Indica THC, allowing users to choose what suits their lifestyle and preferences best.
Indica Delivery Service by Green Therapy NYC: The Best Marijuana Delivery Service in New York
As NYC's #1 weed delivery service, Green Therapy NYC is dedicated to providing the best bud in NYC from Bronx to Brooklyn. Whether you're looking for Indica flower delivery or craving the best NYC edibles, we've got you covered.
Our commitment is to bring you premium, lab-tested cannabis products straight to your doorstep. We understand that convenience and discretion are crucial, which is why we offer free weed delivery for orders over $100.
In conclusion, Indica THC is a favored choice among New Yorkers seeking relaxation, pain relief, or a good night's sleep. Although we're here to provide the highest quality products and the most reliable Indica delivery service, we always recommend consulting with a healthcare professional before starting a new cannabis routine. Embark on your journey with Indica THC with Green Therapy NYC today and discover the difference! Search Green Therapy NYC on Google to find the best marijuana deals of NYC.