High Quality Cannabis in Manhattan
NYC's #1 weed Delivery Service
Text or Call to Order (516) 710-3419
Here is How To Order
Choose Your Items On Our Website
Place Online Order or By Phone

Pay Cash on Delivery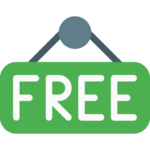 Free Delivery On Orders over $100
Top Quality Cannabis Delivery in New York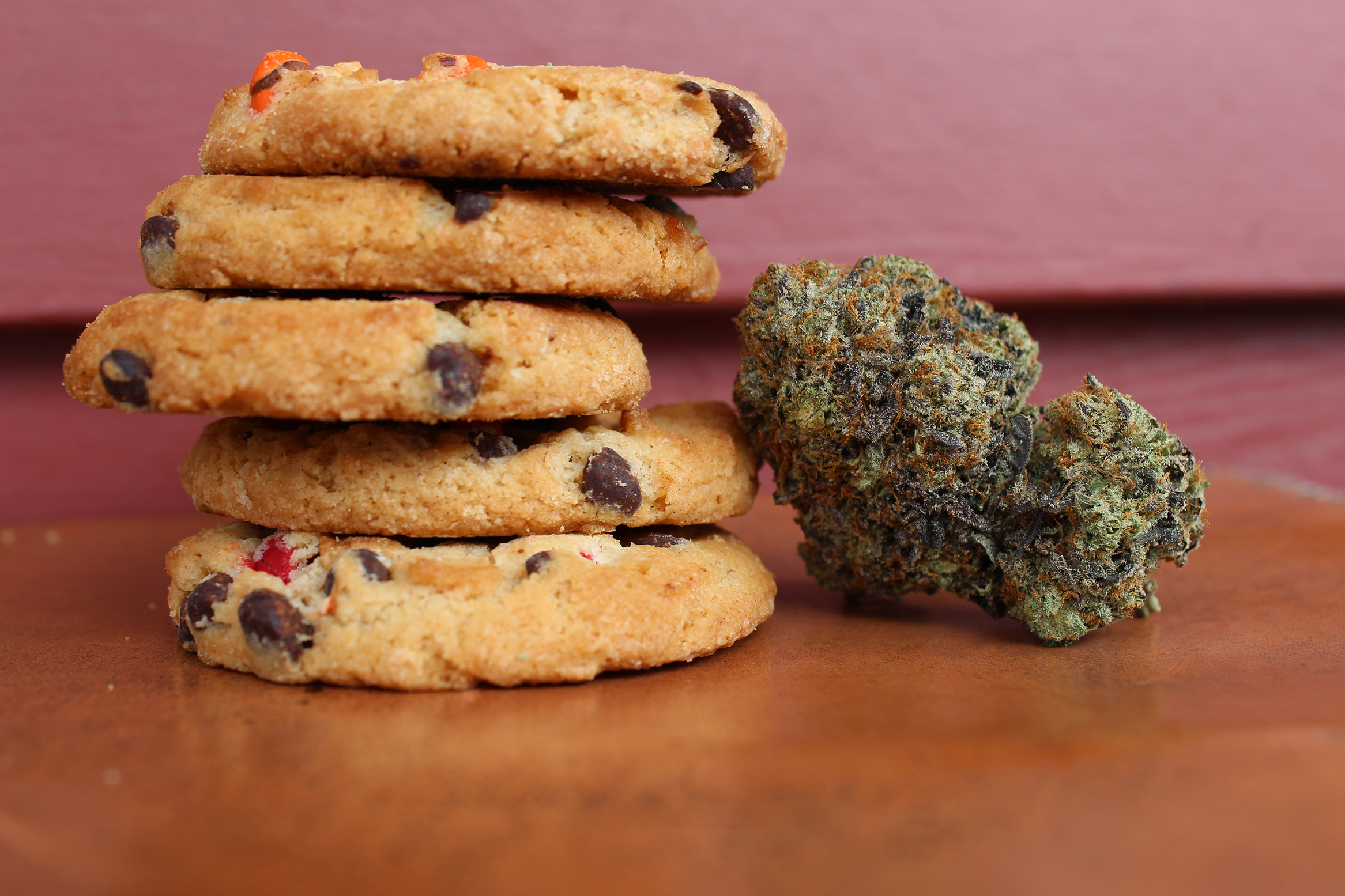 Fast and reliable cannabis delivery service serving all of New York City
Looking for a reliable and fast cannabis delivery service in Manhattan? Look no further. We have the best quality products and services for you. Green Therapy NYC is your one-stop shop for all things cannabis.
Free delivery in Manhattan on orders over $100. Green Therapy NYC is delivering high-quality products all over New York City every day
the best bud in Manhattan - latest products
Convenient and Affordable Weed Delivery Across Manhattan, NY
Are you stuck at home with no way to go out and grab your favorite cannabis product? Green Therapy NYC is a cannabis delivery company offering a wide range of convenient options for residents of Manhattan, NY and the surrounding boroughs. We bring the biggest name brands and high-quality products directly to your doorstep, so that you can enjoy your cannabis your way. We stock some of the hottest brands in THC concentrates, pens, flower, edibles, and more with products that cater to your unique way of life. Our delivery services are convenient and affordable so that you can choose something new every time.
Savor the Flavor with Vape Pen Delivery
In addition to our joints delivery in Manhattan, NY, Green Therapy NYC offers a wide range of vape pens and flavors that you can enjoy at home or on the go. Our THC pens feature high quality full spectrum ingredients for the full entourage effect. Try an Alien Labs disposable or one of our other outstanding options and enjoy a more convenient way to experience cannabis. We also provide flower, pre-rolls, concentrates, accessories and more delivered directly to your door.
Shop Now from Your Marijuana Delivery Service in Manhattan, NY Today
Experience a new era of convenience while enjoying high quality products sourced from outstanding brands with weed delivery across Manhattan, NY and the surrounding boroughs with the team at Green Therapy NYC. To find out more about our services, reach out to our team today at (516) 710-3419.