The end of summer is upon us, and with it comes the sense that something exciting and new is just around the corner. Whether it's the changing leaves, the cooler temperatures, or even the end of Daylight Savings Time, fall signals that it's time to get things done before winter rolls around. For some people, this means getting outdoors and enjoying nature before the snow makes many outdoor activities too difficult or dangerous. However, there are still plenty of fun ways to get out of the house and enjoy your favorite fall activities with cannabis by your side!
Head to a pumpkin patch
It's hard to think about pumpkin patches in the heat of summer, but those cool autumn days are ideal for a visit to one. Not only is the weather more comfortable at this time of year, but there's also an enormous selection of pumpkins to choose from. And when you're done picking out your favorite decorations, you can enjoy some traditional fun like apple-picking or go on a hayride with friends and family. Oh, and don't forget to bring some weed edibles along in case you need a little pick-me-up while you're having all that fun!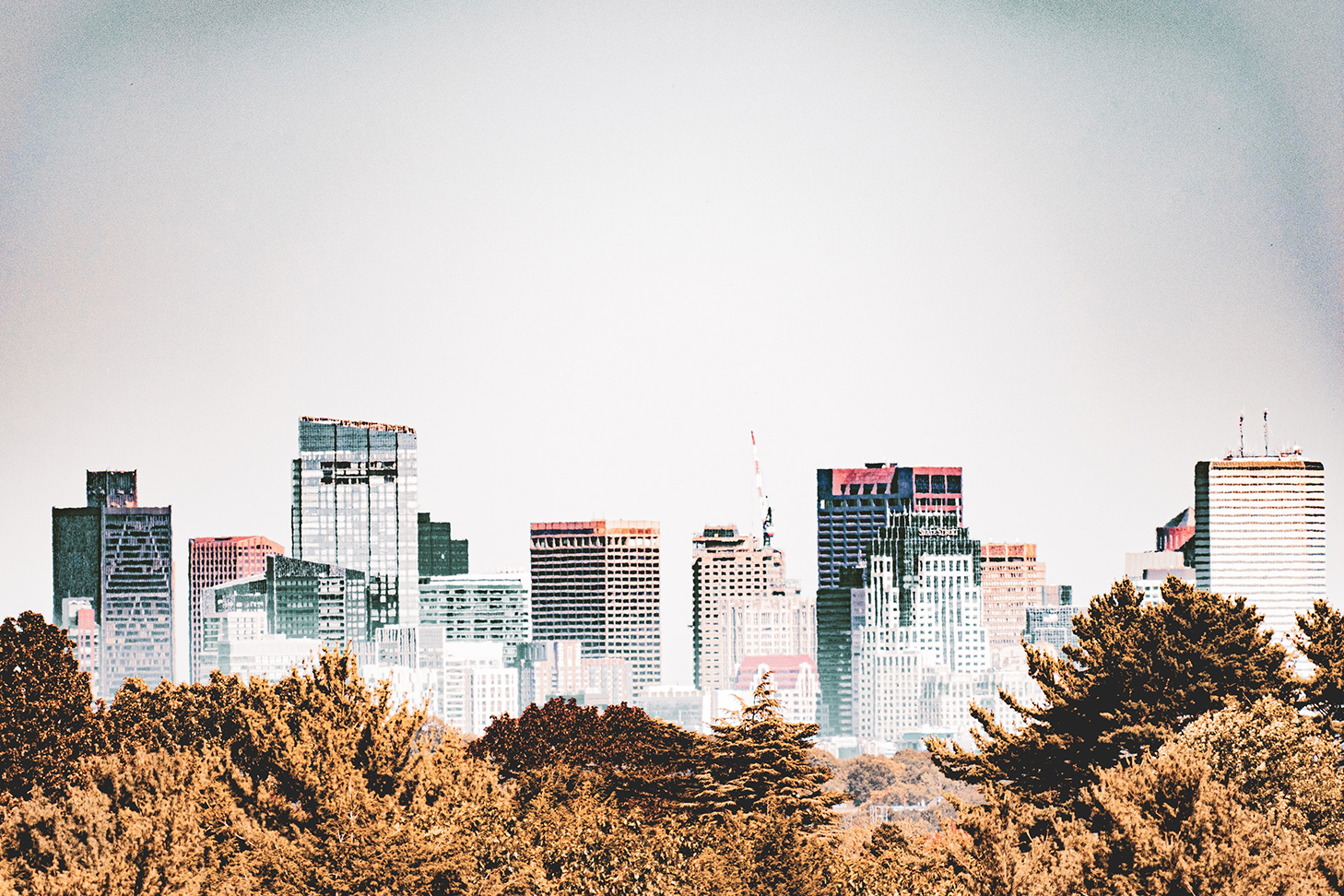 Go on a hike with your dog
Hiking with your dog is a great way to get some exercise and explore the outdoors. Though you may not be able to take them on all your hikes, they're perfect for sharing in shorter walks and making it easier to find that perfect spot. Hiking with your pup is also the perfect opportunity to pack a little something special for a post-hike snack. Whether you're hiking with friends or solo, here are five ways cannabis can make your fall more fun:
-Take edibles with you so you can enjoy them after the hike. It will help keep up your energy levels and ward off any pesky aches or pains that might have crept up during the hike.
Write in your journal while drinking coffee
Just in time for the fall season, here are five ways cannabis can make your social life more fun and enhance some of your favorite activities.
1) Have a few friends over for a round of cards and enjoy some drinks. Add some weed-infused edibles to the mix, like pot brownies or gummies, and you'll be able to play much longer without getting tired.
2) Take a hike with friends through the woods. Bring along pre-rolled joints, tinctures and topical creams so everyone will feel good while they explore nature.
Throw a fall party that no one will forget
This year, let's get together to celebrate the changing seasons. Here are five ways that cannabis can make your autumnal celebration more fun:
1) To start things off with a bang (or a smell, as it were), try making hot cocoa with weed butter. Weed butter is an easy way to add cannabis to any food or drink recipe without having to smoke or vape, and has become one of the most popular ways for new users to experience the plant. The recipe is simple: melt some weed butter in a saucepan over low heat; pour in your favorite chocolate sauce and milk; add some spoons of marshmallow fluff for extra decadence; and voila! You're ready for s'mores.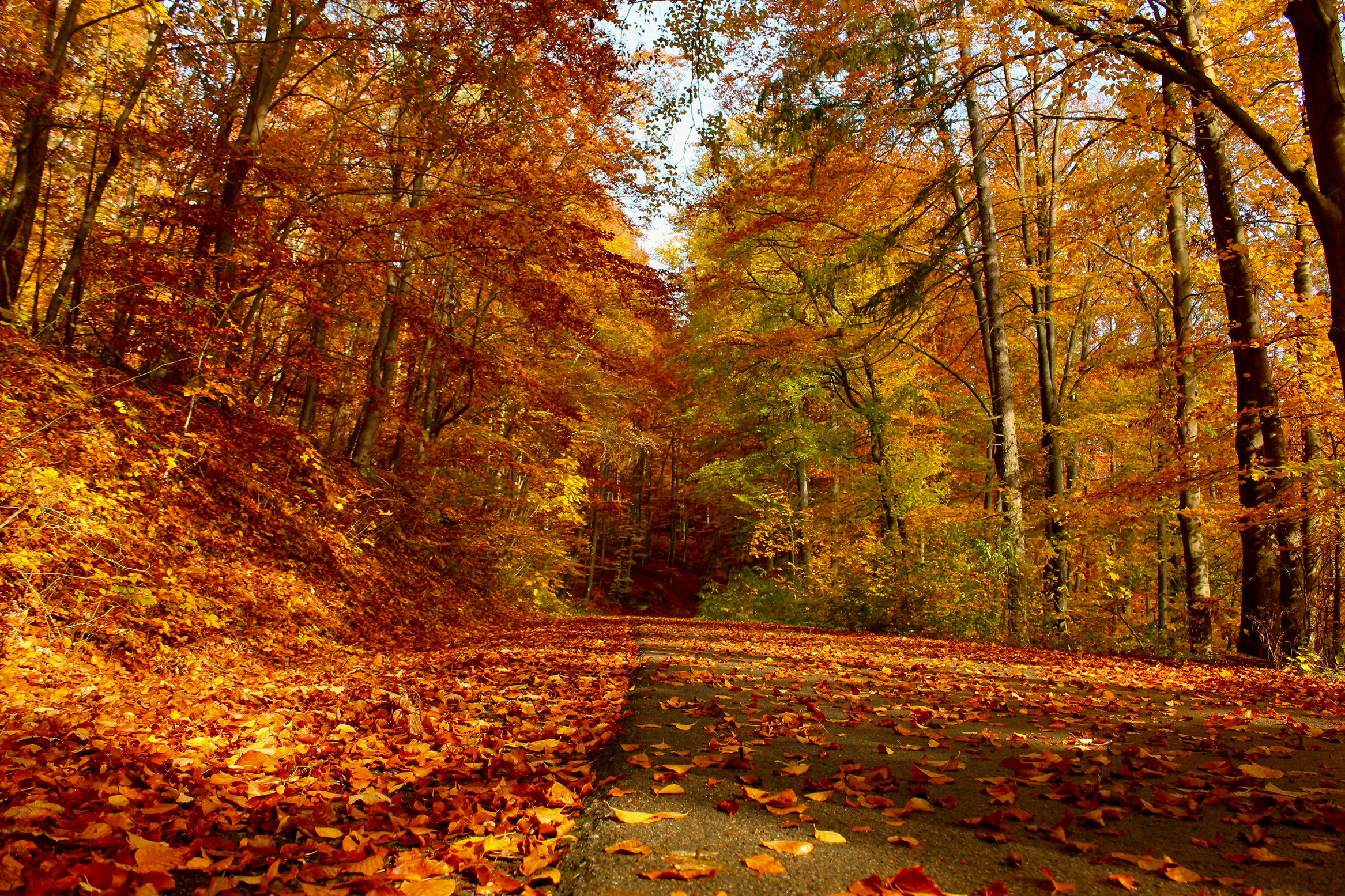 Play cards with friends and enjoy some drinks
Autumn is the perfect time to get together with friends and play some games! Whether you're into spooky Halloween activities or more of a Thanksgiving traditionalist, there's a cannabis product that will make your night even better. Here are five ways cannabis can make your fall more fun:
– If you're feeling adventurous, try eating a pot brownie before playing a game of Cards Against Humanity. It'll be like family game night on steroids!

– If you're hosting Thanksgiving dinner and want to kick it up a notch, try adding some THC-infused butter to the mashed potatoes for an added twist. Mmmmmm… Buttery goodness!